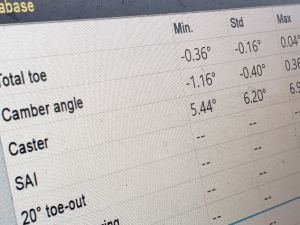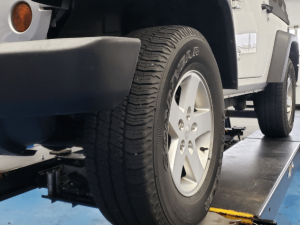 Inspections St. Louis Auto Repair
Vehicle Inspection Jammin' J Auto & Tire is a licensed Missouri Vehicle Inspection Station.  We provide the required Safety and Emissions Inspections needed to license a vehicle in the State of Missouri.
The inspections that will be required for your vehicle will differ based upon the age, mileage, gross weight and type of your vehicle.  Please call us at 314.423.3876 to speak to a friendly Service Representative to schedule this service when you need it.  We have several licensed inspectors on staff that are ready to look your vehicle over.
If you are considering purchasing a used vehicle, we offer a Used Car Inspection as a separate service, for details, click here.