At Jammin' J Auto & Tire, we think it is important to not only fix your vehicle the right way at a fair price, but we put a lot of emphasis and effort into educating our customers.  As the Automotive Experts, it is our job to keep you in the know when it comes to the Repair and Maintenance needs of your vehicle.  When you can understand how things are working with your vehicle, it makes it easier to understand the processes we use and the need for certain recommended services.
We take this issue so seriously that we have dedicated an entire wall in our lobby just to have examples ready of most common mechanical failures and many times we will have the failed part from your vehicle available to show you when the Repair is completed.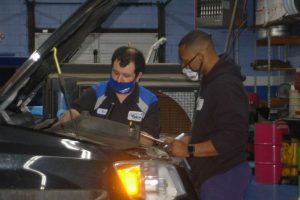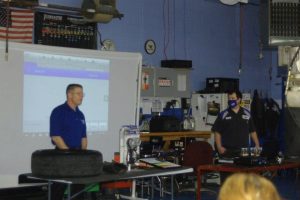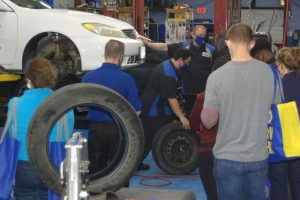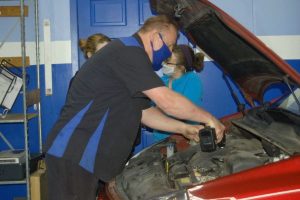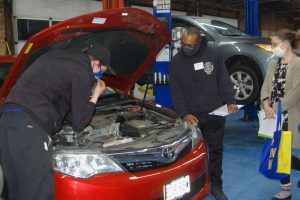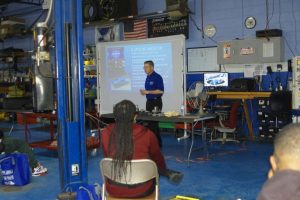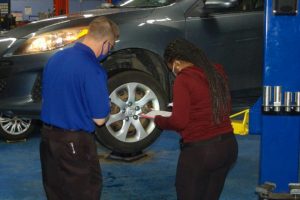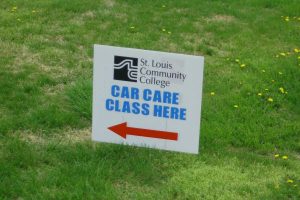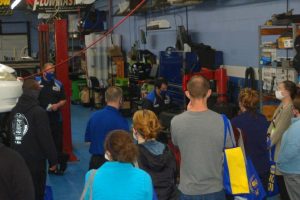 As a further show of our commitment to customer education, we have partnered with St Louis Community College Continuing Education to offer a class right here at Jammin' J Auto.  Basic Car Maintenance AUTO 701 will be offering 2 classes during the Fall 2021 semester.
This class will give the student an overview of the current state of the Automotive Industry.  Including what type of Technology will we be seeing on the vehicles of today, and where those trends are heading in the next 5 or 10 years and beyond.
Why is auto repair so expensive? We will dive into this topic to give some insight into what goes on in the repair shop and what customers are getting for this money that they spend.
Are you looking to buy a new to you (Used) car anytime soon?  This class will help you understand what to look for and give you resources to help prevent the acquisition of someone else's problem vehicle.
Other topics include, proper management and replacement of belts, hoses, chains, tires and more.  Identification of basic engine parts and how to check your own fluid levels where needed. Also covered will be the topic of Flushes.  Automotive Repair facilities frequently recommend flushes, so we will talk about which flushes are useful and why they can be so important on many of today's vehicles if you want to achieve longevity of ownership.
Cars conveniently get us from home to work to school to soccer to church and the grocery store and more. But the moment a car needs repairs or maintenance, it can become an instant source of anxiety and frustration. Ease your auto repair anxiety by better understanding cars, the auto repair industry and routine service problems. Learn how to inspect your vehicle, undertake minor repairs, and perform maintenance on your own car. No driver should miss this class!
This class is geared towards anyone old enough to have a driver's license.  Beginning drivers and seasoned vehicle owners will all find something useful during the 3-hour class.  Class begins with a short lecture period, then the balance is hands on, viewing and participation on actual vehicles in a fully functioning Auto Repair Facility with trained Auto Repair Professionals.